create a discount code + get paid to post
As an affiliate, your job will be to create original and brand aligned content featuring our products, promotions, or marketing materials. You will receive commission and other rewards when an order made using your code or linkis fulfilled.

If you have a loyal following, are creative, and like free gifts (who doesn't?) then this opportunity is perfect for you!
How does it work?
1. You will create a unique discount code and referral link
2. You'll promote our brand and products by sharing your code and/or link across your accounts
3. We will reward you with 5% commission for every fulfilled order made using your link or code. We will also give your customers a discount when they use your code (15%)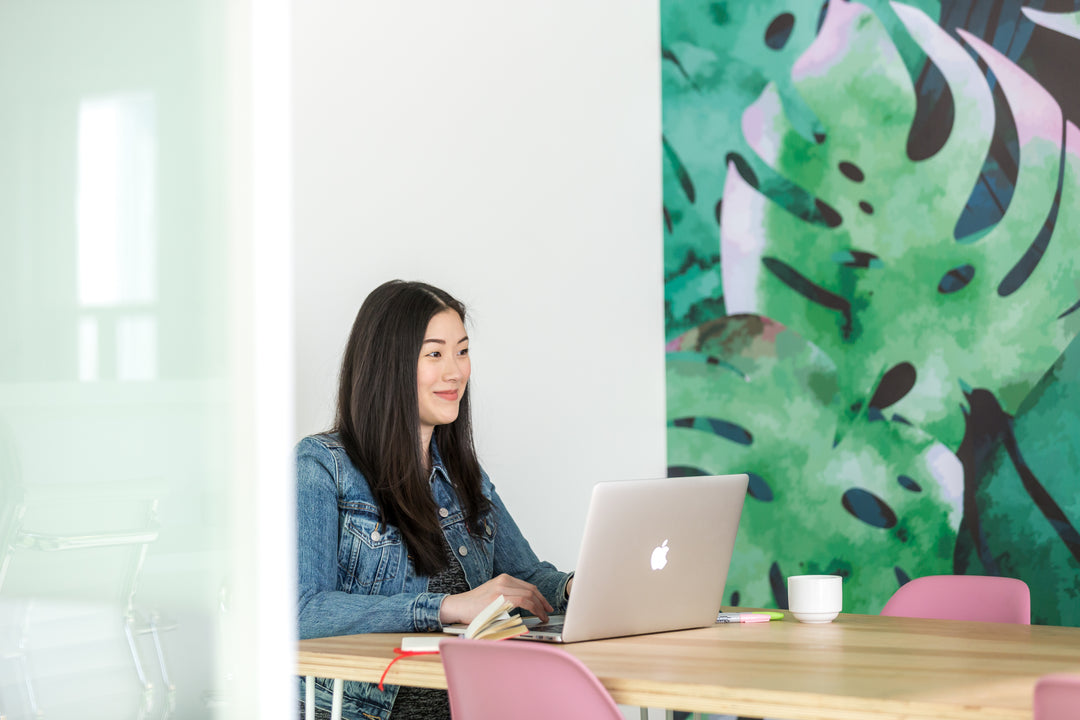 WHY YOU SHOULD WORK WITH SPIKES AND SEAMS
VIP access to new arrivals